The artists who will be performing at ACL Music Festival's family-friendly area, better known as
Austin Kiddie Limits
, are from all over the country and play all kinds of music.
You can expect hip-hop, kindie, sing-a-longs, silly and educational. We will be doing a preview of all of the performers that will be at Austin Kiddie Limits, AND we will have some merch to giveaway as well, just in case you can't make it to the fest.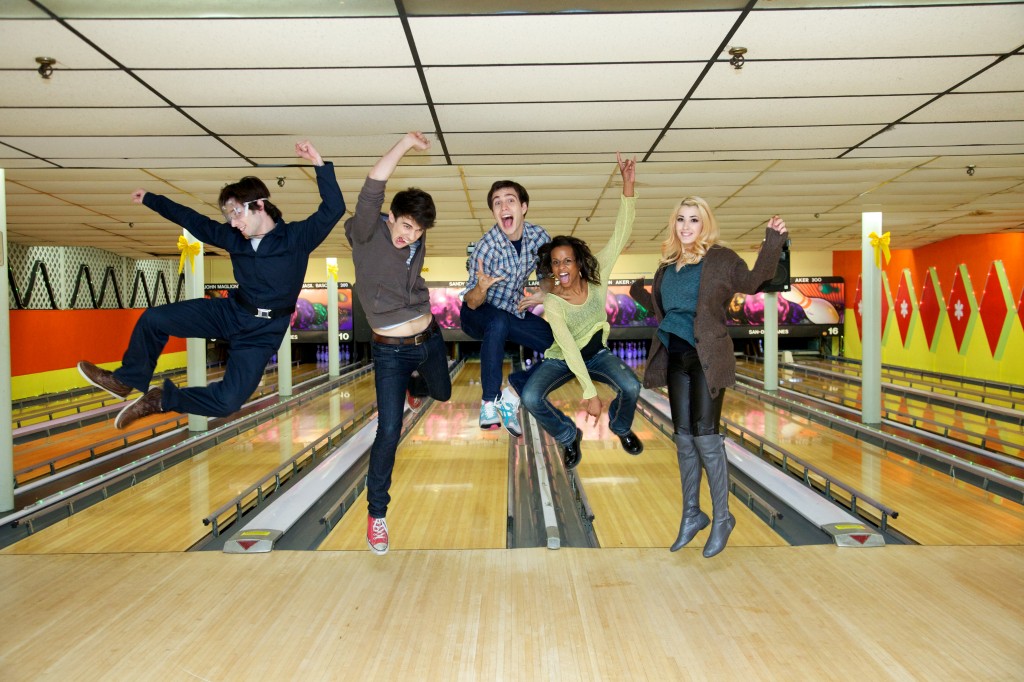 Brooklyn-based
Tim and the Space Cadets
with Austin's own
Mother Falcon
will join forces at
Austin Kiddie Limits
this year!
Tim and the Space Cadets
songwriters Tim Kubart and Matt Puckett are set to entertain Austin Kiddies with pop, rock and even lullabies that encourage them to dance and play and live their childhood years with totally fun and innocent reckless abandon.
Mother Falcon
is a talented local ensemble orchestra known for delivering rich vocals with dreamy strings and brass accompaniment. Both bands produce music that is appealing to hip kids and hip parents, so if you're going to ACL Festival, you and your kids are totally hip and you don't want to miss this show.
Tim and The Space Cadets with Mother Falcon at Austin Kiddie Limits
October 4, 12:30 − 12:55 pm
October 5, 2:30 − 2:55 pm
October 11, 3:30 − 4:00 pm
October 12, 12:30 − 12:55 pm
For more Kiddie Limits coverage at the Austin City Limits Music Festival, check out Do512Family.com